Snow and Ice Removal Solutions
Located in Oneonta NY, Goodhue Group, Inc. provides snow and ice management services for residential and commercial clients. Operating 24 hours a day, 7 days a week ensures that you will be able to get where you need to go. Our snow management services include snow plowing and de-icing to provide your family members, employees, clients and visitors with a clear and completely accessible property throughout the winter season.
We take pride in our superior services and attention to detail. We go out of our way to make certain we are plowing the right area, ensuring your landscaping stays safe and your entire driveway/lot gets cleared correctly.
We have reliable late model equipment. We are fully insured so don't settle for a cut-rate plowing services that might level your mailbox or plow halfway through your yard. Our commitment to you is unmatched. Get the job done right with the snow removal experts at Goodhue Group, Inc. Snow and Ice Solutions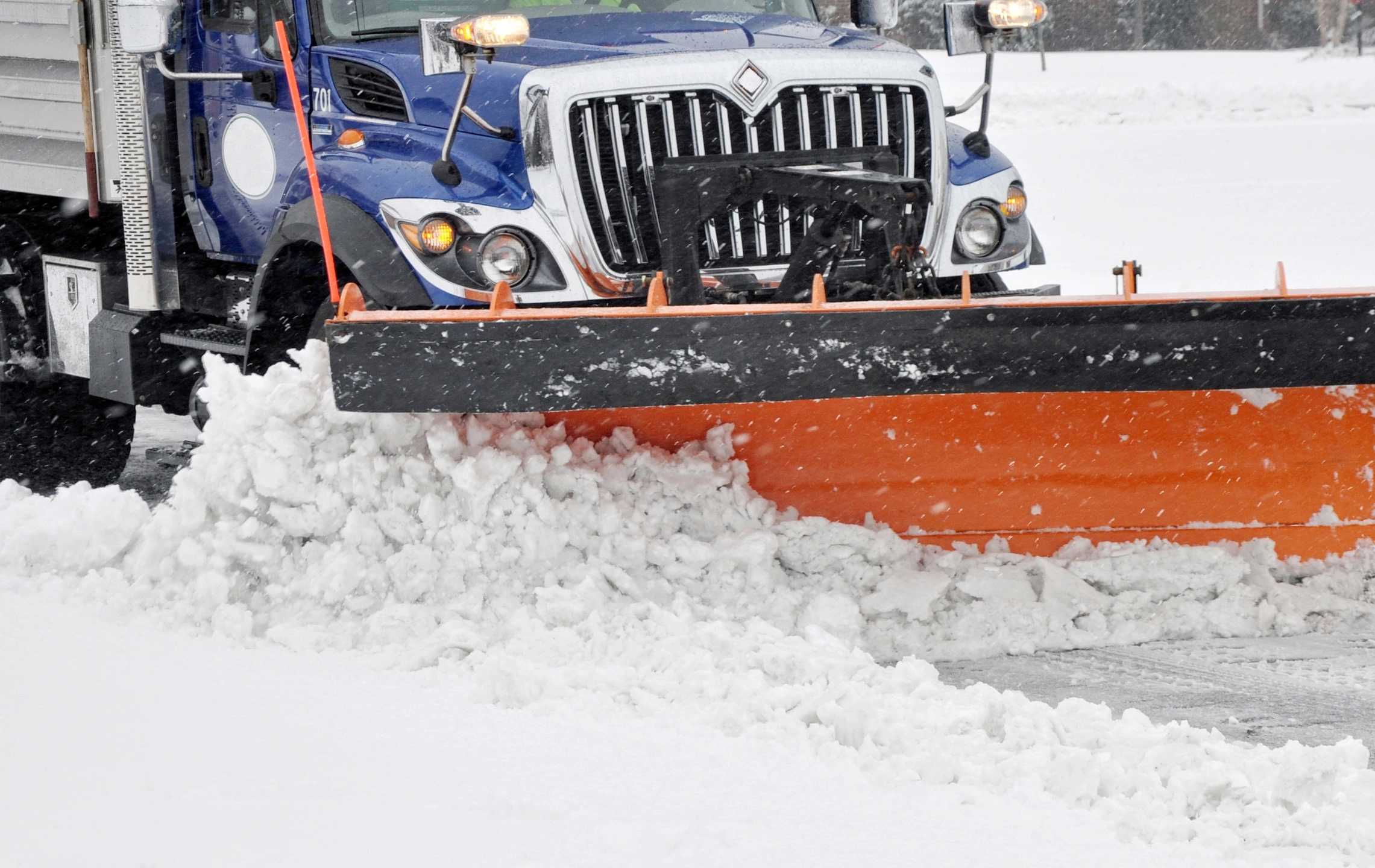 Goodhue Group, Inc. also provides Commercial Landscaping, Lawn Care & Maintenance
Goodhue Group, Inc. also provides commercial lawn, mulch bed maintenance, pruning, and clean up services.  We utilize specialized equipment to handle soft/wet ground and steep slopes often associated with stormwater ponds and bioretention areas. We also partner with a nationally recognized lawn care company to provide pest control, weed control, fertilizer, and horticulture services with guaranteed results.  Follow the link below to our Landscape Maintenance website for more information or to request a quote.
Contact us for more information or to request a quote for services.